Research, Surveys and Polls
Do you know your market? Are you aware of your competition? Are you keeping one step ahead? What external factors are out there which could affect your business tomorrow? Are you targeting the right customer groups?
Walker et al can answer these and many other questions for you. By carrying out research, we can save you time and money. Walker et al will gather, analyse and interpret information about your market and investigate past, present and potential customers for your products or services.
Small Business Research
You may have carried out research in the past but old information is useless information. You need to keep looking around you. And because there is such a variety of information out there, sourcing appropriate information which is relevant to you can be confusing and timely, costing you more money than you may realise.
With a dedicated service from Walker et al, we can focus on your future so that you can focus on the present. In consultation with you from the outset, your research needs will be discussed, formulated and designed to match your requirements.
Keeping in contact with you throughout will allow you to see how your project is progressing and gain some insight into the research findings from an early stage. If you have a few changes, we can work through that so that all factors are considered.
Call us today to find out how we can help your business
We can offer offer hands on, practical help, advice and support which makes a difference to your business. Contact us for more information.
Tailor made products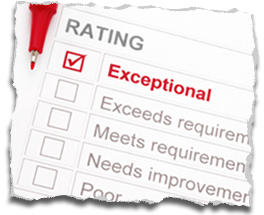 We do not create a "one fits all" service, we tailor our products by listening to you, asking the right questions and taking on board what you say.

Please contact us for more information.

See our Tip of the Month

Tip of the Month Archive